Please fill out the contact form below with your contact details and a short message outlining the nature of your enquiry and we will get back to you.
Alternatively you can contact us via: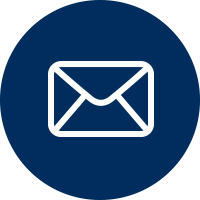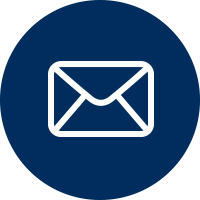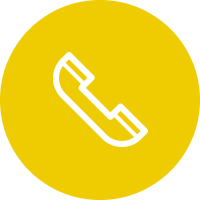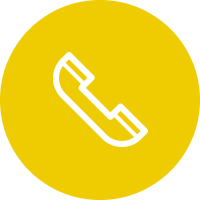 We are always pleased to hear from high calibre individuals, although we would stress that we are head hunters and not a high-volume recruitment agency.
Please get in touch for a confidential discussion, we can't wait to hear from you!